Mediaplex Facility Design
The space and technology design of TV Today Network's new headquarter facility was a mammoth project in terms of impact and in the scale of collaboration with multidisciplinary teams across India, China and USA to create an entire office space that doubles up as a news studio.​​​​​​​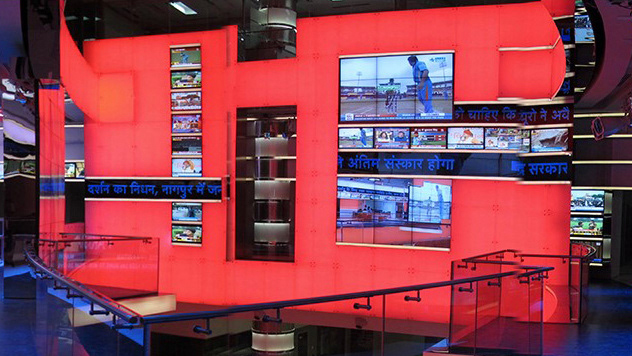 Eight video walls with 103 46-inch LED screens were installed to convert facility walls into dynamic video backdrops for news presenters. Combined with a video strip comprising 60 46-inch LCD screens and an LED ticker showing live text content moving around the newsroom area, the entire office space became the production team's playground for innovative shots and presentation.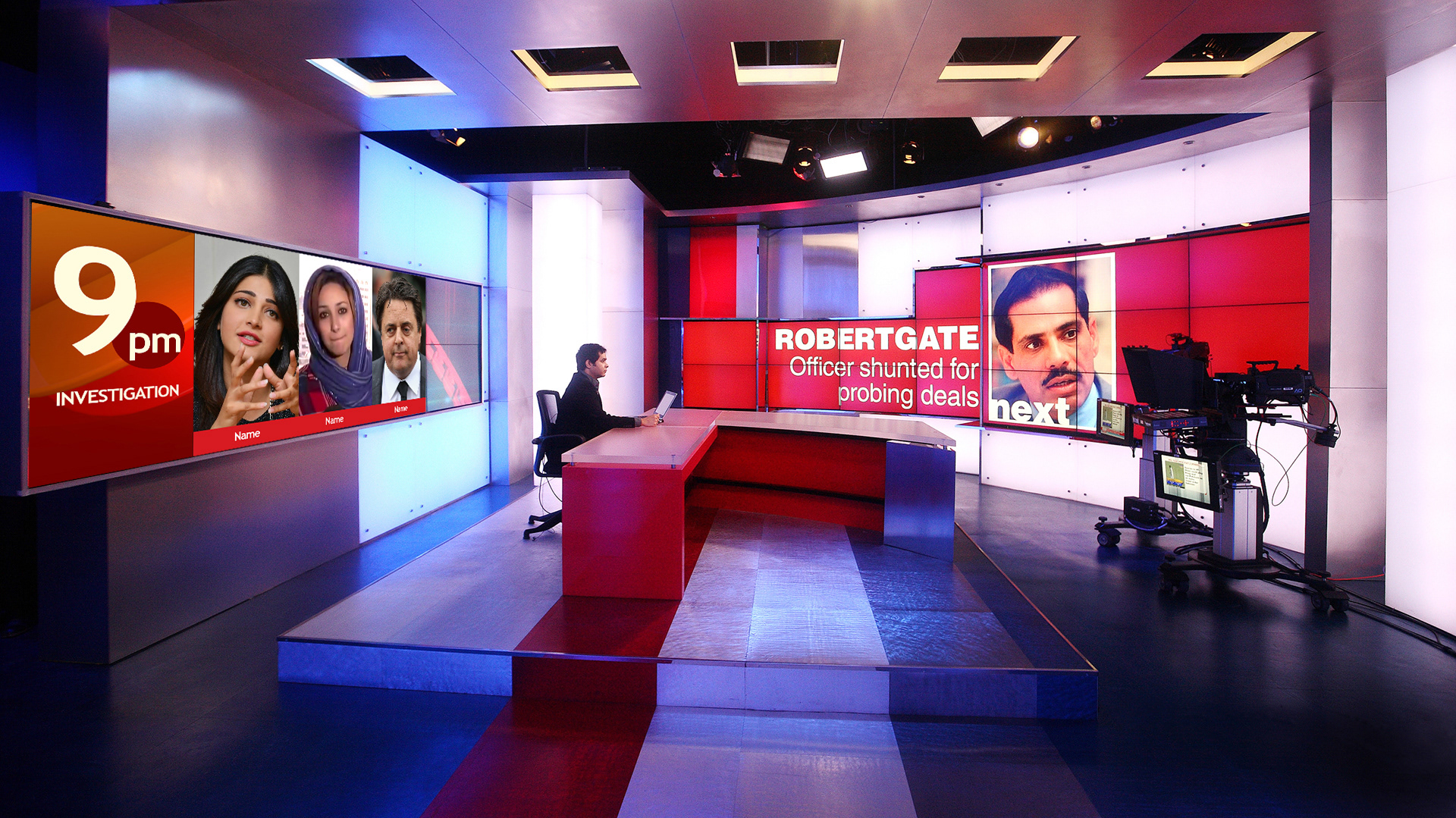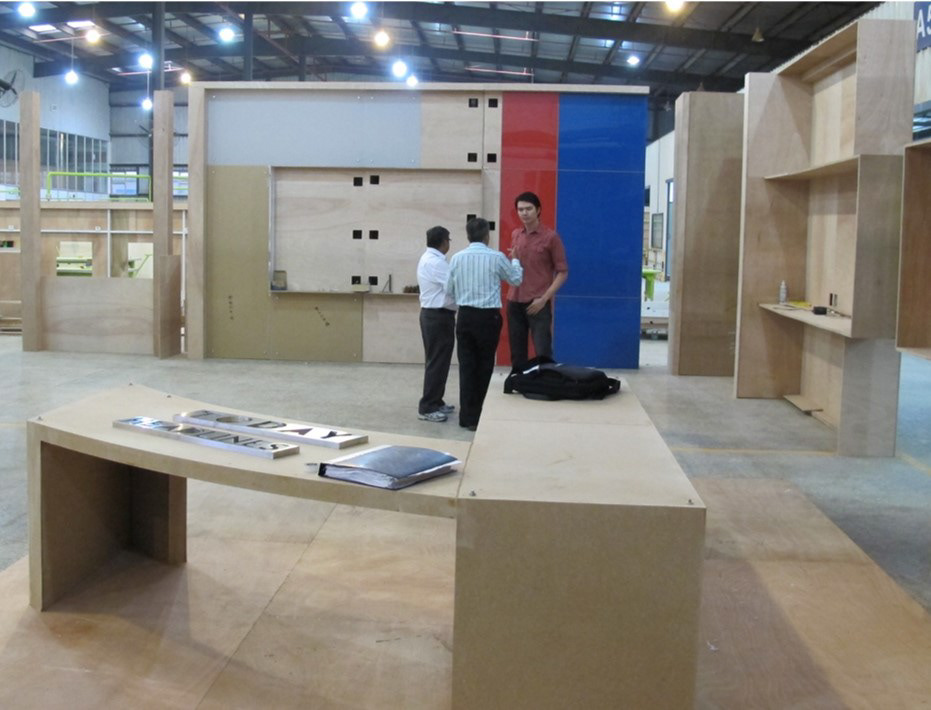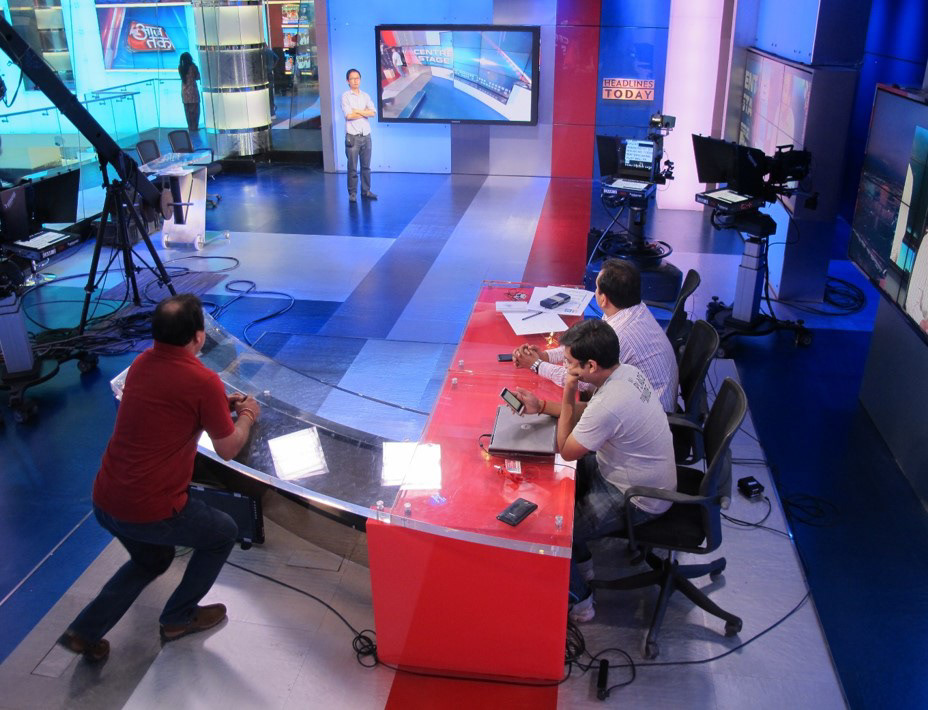 It was after a visit to many fabrication shops in India, US and China that we finalised on Pico's unit in Guangzhou for their quality. All modules were created there and then shipped and re-assembled on site in India.